GRAND OPENING
DOLL ITS LIVING LAB
– A National Living Lab for Intelligent Traffic Systems
SPEAKERS
Learn more about our awesome and inspiring speakers here.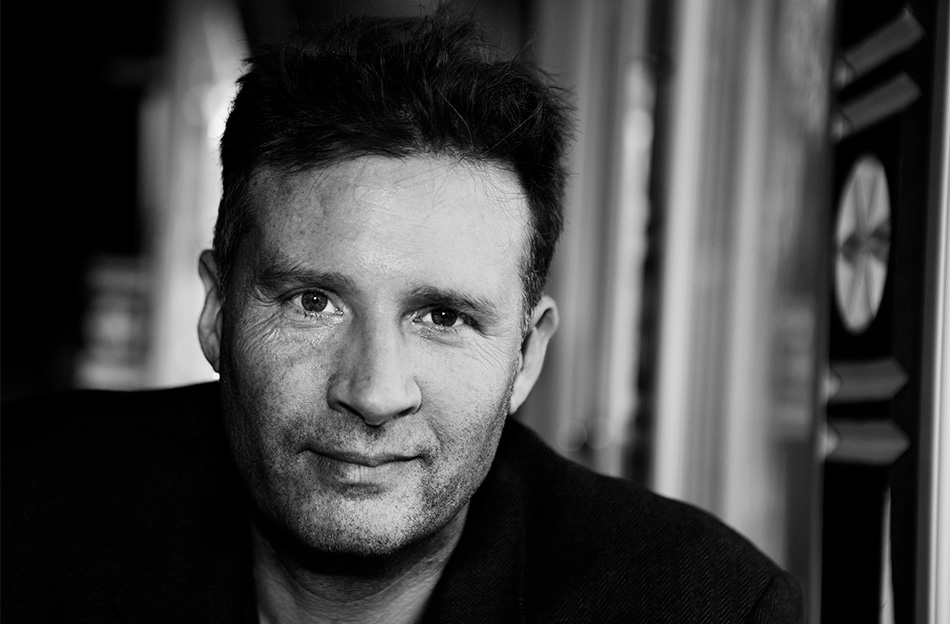 Jens Skibsted
Global Partner, VP Foresight & Mobility at Manyone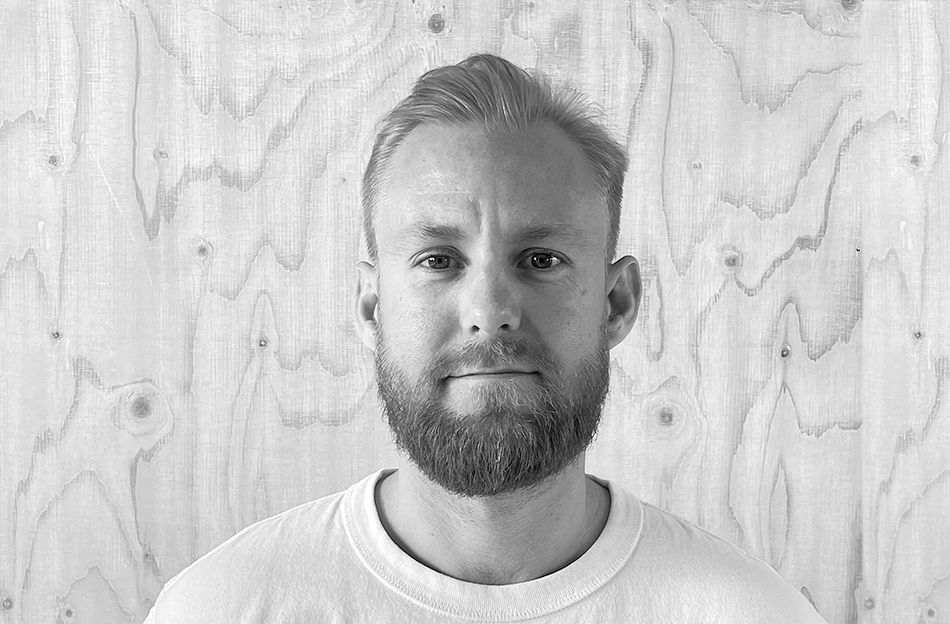 Robert Martin
Head of Mobility at JAJA Architects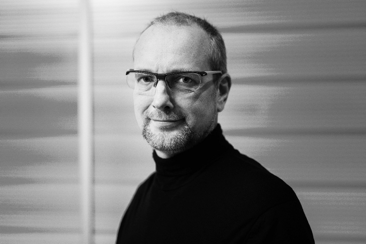 Bas Boorsma
CDO to the City of Rotterdam
Learn more about Jens
A designer, entrepreneur, and theoretician specializing in sustainable mobility solutions.
He is the co-author of Expand: stretching the future and has founded Biomega and helped found a host of design consultancies incl. Skibsted Ideation, KiBiSi and Manyone. He is a member of the World Economic Forum's Global Future Council on Urban Mobility Transitions.
Formerly Chairman of the Danish Design Council, Vice-Chair of Design2Innovate, and of the GFC on Design & innovation, Co-Chair of the GFC on Entrepreneurship member of the Danish Design Center's, advisor to Mindlab and the INDEX awards.A published author, and ad hoc expert blogger for The Huffington Post, Harvard Business Review, Børsen and Fast Company
Learn more about Robert
Robert Joseph Martin is an Australian architect, and mobility expert based in Copenhagen, Denmark. He is the current Head of Mobility at JAJA Architects where he is responsible for designing mobility strategies for cities, consultation for public and private mobility operators, as well as the development of new typologies of urban transport infrastructure. Robert holds a PhD in Sustainable Urban Mobilities from Aalborg University. He has also completed studies at the University of Sydney, Royal Danish Academy of Fine Arts, and the Yale School of Architecture
Learn more about Bas
Professor of Practice, Thunderbird School of Global Management at Arizona State University | CDO to the City of Rotterdam | Former Digitization Leader at Cisco | Author of "A New Digital Deal" | Member of the Board, The Smart City Association Italy (TSCAI)
Bas is a leading urban innovation and digitalization specialist & executive with over 20 years of experience in the 'smart city' space. He serves as CDO to the City of Rotterdam and as Professor of Practice at the Thunderbird School of Global Management at Arizona State University. He also serves as Member of the Board, at the Smart City Association Italy (TSCAI).
Bas is the author of the well acclaimed book "A New Digital Deal". (September 2017/February 2020 (revised 2020 edition) – www.anewdigitaldeal.com).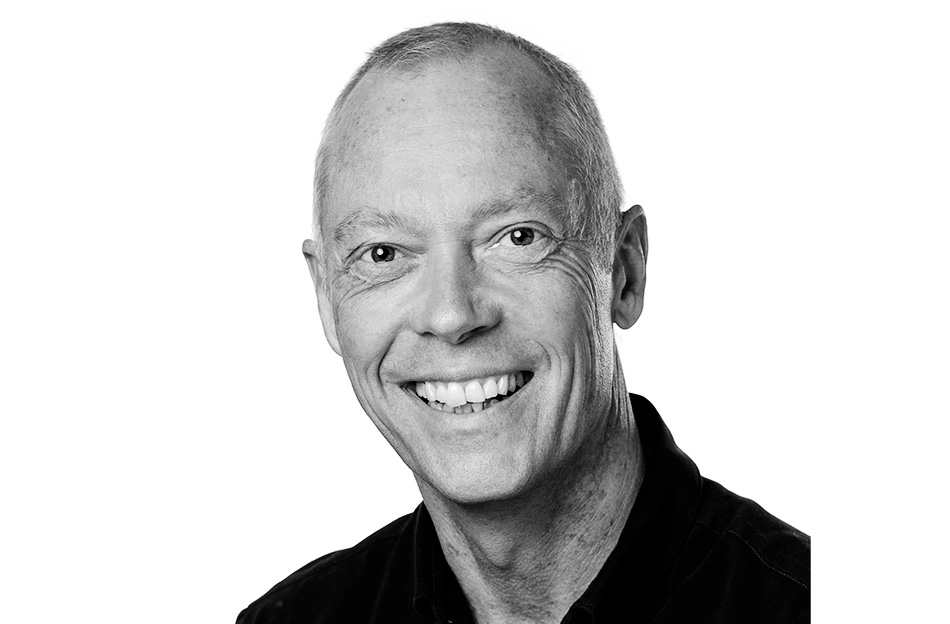 Søren Kolding
Managing Director, Swarco Denmark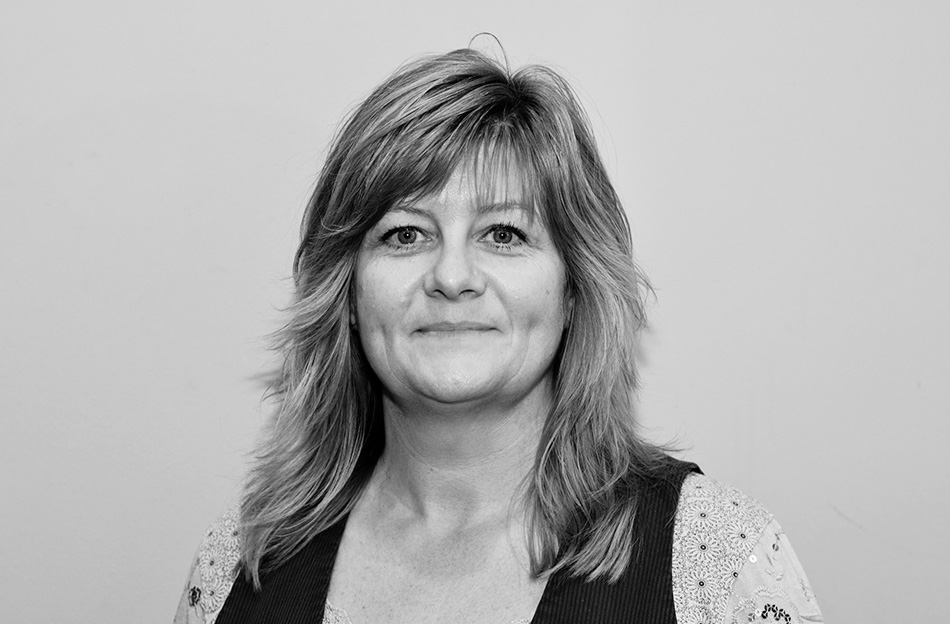 Lene Krull
Head of Traffic Management Department, the Road Directorate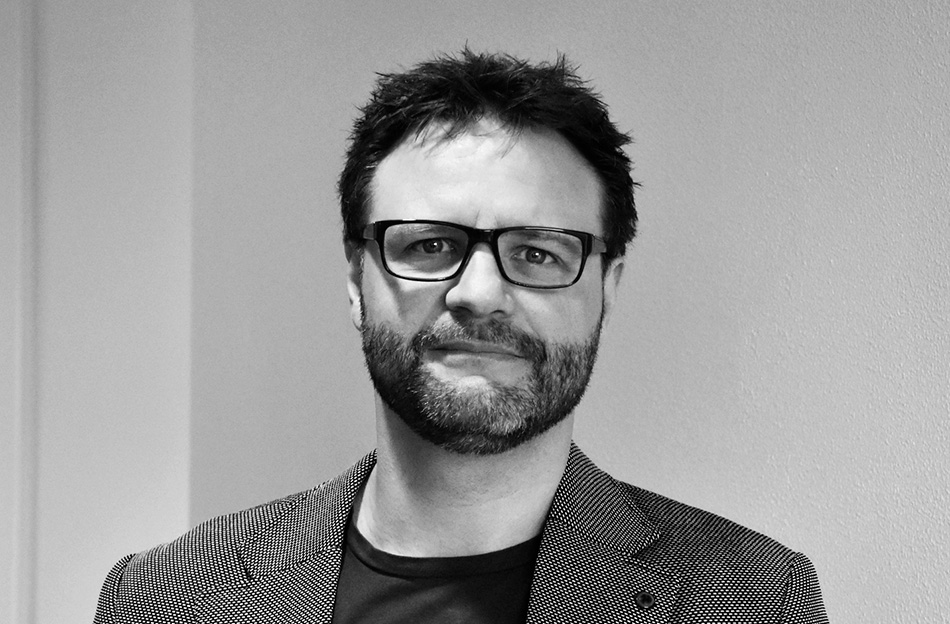 Jonas Hammershøj Olesen
Digital Planning & Mobility Director, COWI,
Learn more about Søren
It is 11 years since Søren Kolding opened the door to the ITS world when he took up the position as Managing Director of SWARCO Denmark. Since then, Søren has succeeded in making SWARCO Denmark a growing ITS company with a solid focus on green traffic solutions. Søren has extensive of experience from the lighting industry, including Philips.
Learn more about Lene
More than 20 years as a leader in public administrations and 7 years as a consulting engineer – with experience within traffic and roads.
Learn more about Jonas
Jonas is a very experienced project manager and specialist within ITS and transport planning. He currently maintains positions as Digital Development Director as well as Market Director with COWI. As such he is responsible for looking ahead and planning for COWIs sustained move towards digitalization of all aspects of transport planning.
In his work Jonas is focused on standardization, open and transparent data and systems as well as high quality solutions. During his career he has worked thoroughly with both the design and implementation of signalized intersections, ITS on different levels and the collection, processing and distribution of mobility data for all modes of transport.
Jonas contributes to the Danish ITS industry with articles in professional journals as well as lectures, workshops, etc. at both Danish and foreign conferences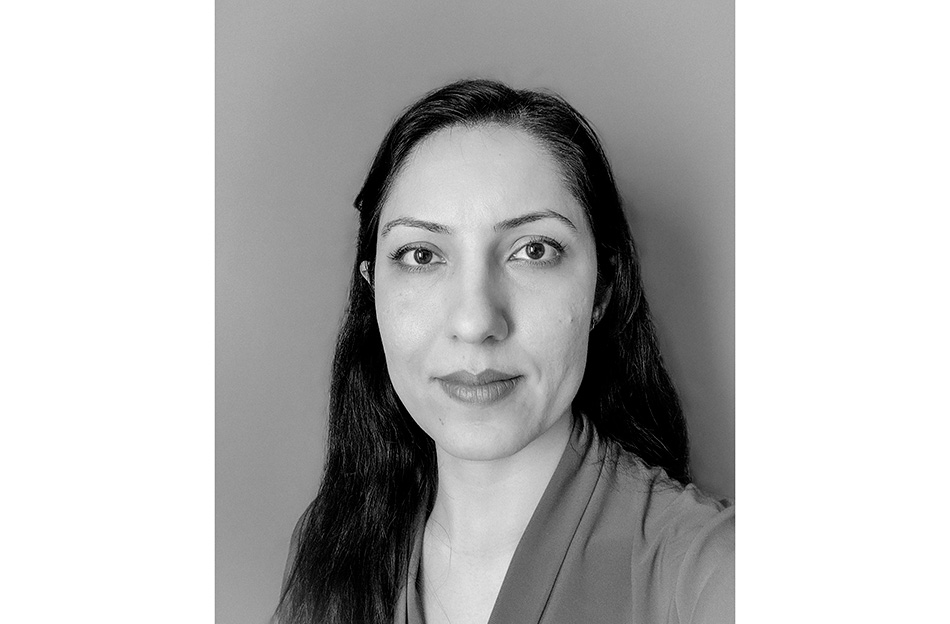 Mozhgan Pourmoradnasseri
Assistant Professor at the Institute of Computer Science, University of Tartu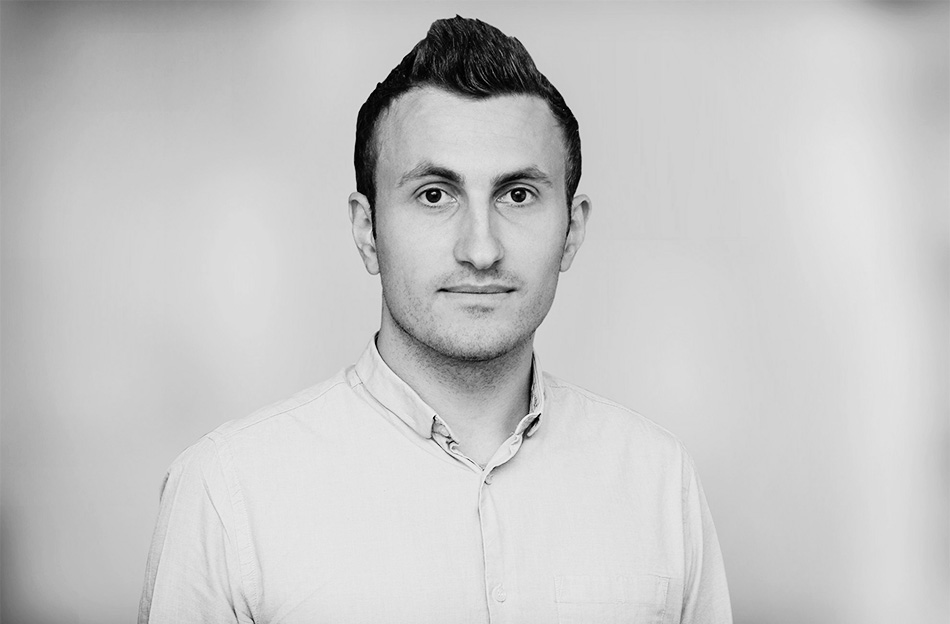 Steffen W. Frølund
Chief Marketing Officer, GreenMobility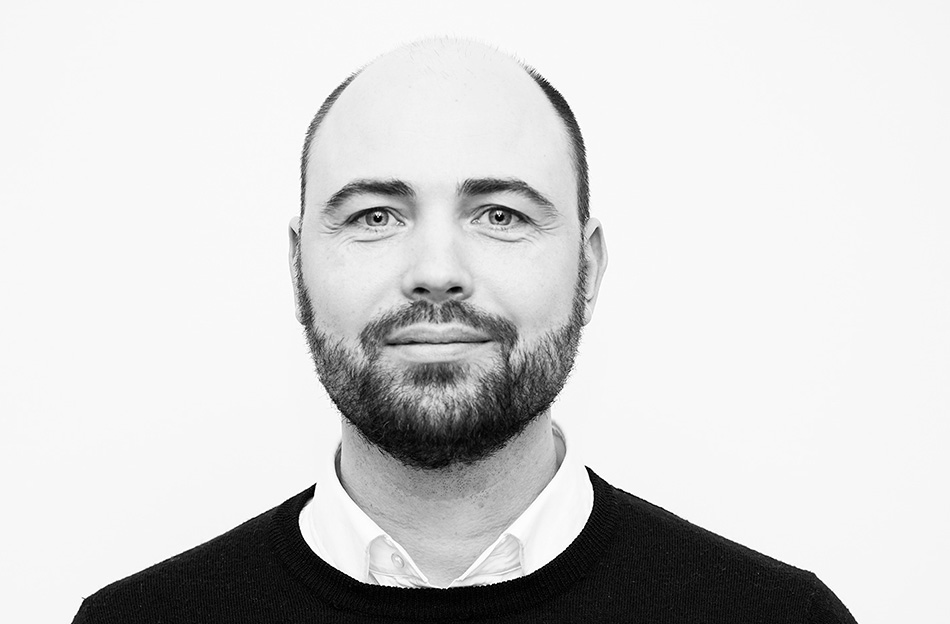 Teddy Sibbern Axelsen
Head of DOLL Living Lab
Learn more about Mozhgan
Mozhgan Pourmoradnasseri is an Assistant Professor at the Institute of Computer Science, University of Tartu, with experience in research projects in collaboration with cities and industry. Her research interests include intelligent transportation, human mobility, active mobility, and urban computing.
Learn more about Steffen
Steffen W. Frølund is Chief Marketing Officer in the green car-sharing company GreenMobility. He has been part of the executive management for 2.5 years, while the company has expanded internationally
Learn more about Teddy
Has been part of DOLL Living Lab since 2014, and Head of DOLL Living Lab sinde 2021. Teddy has many years of experience with the smart city ecosystem and worked with the complex value chain that it comprises off.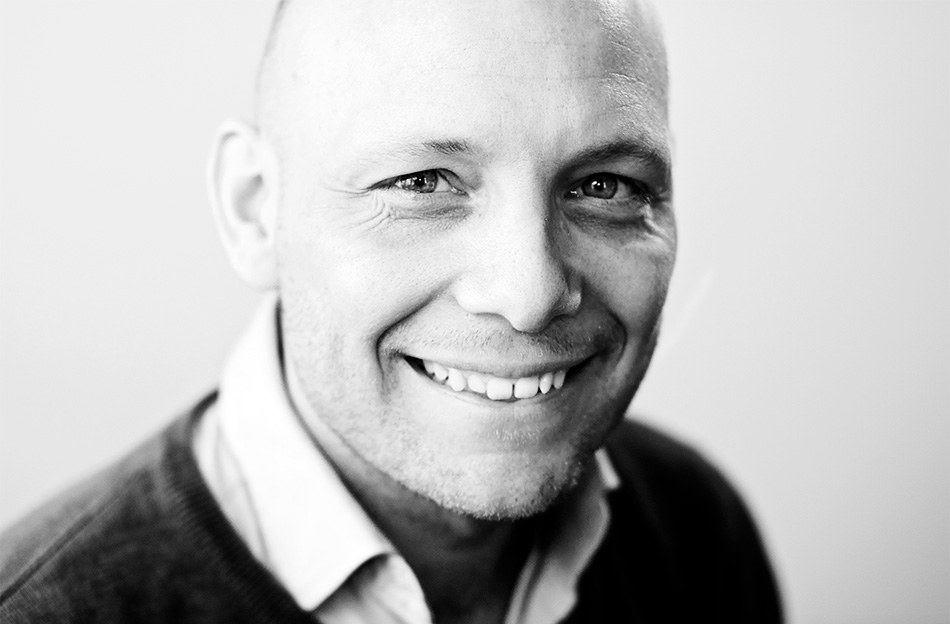 Søren Kofoed Bom
Chief Consultant, the Capital Region of Denmark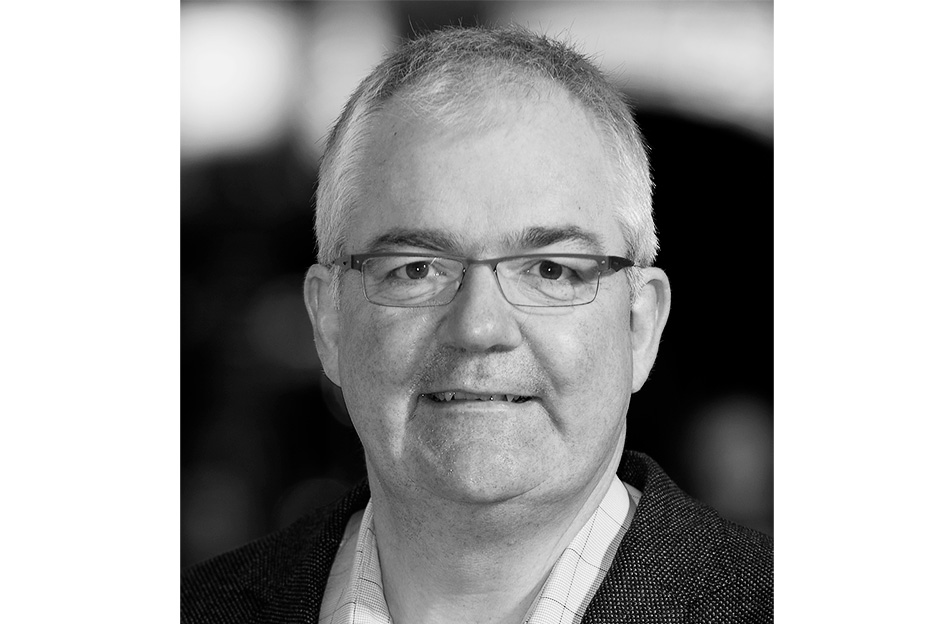 Søren Sørensen
COB, ITSDanmark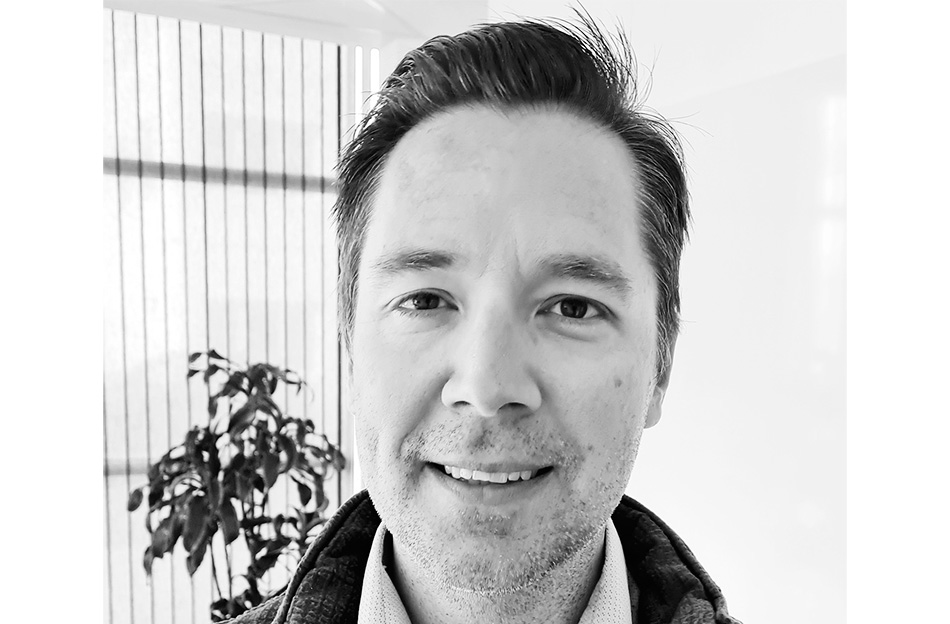 Mads Gaml
Team Coordinator, the Danish Road Directorate
Learn more about Søren
Søren Kofoed Bom has a broad field of competences when it comes to communication and policy making in mobility and innovation. His job is to create dialogues about better mobility solutions, development of public transport – and how we utilize the overall traffic networks better by using data, technology and strategic approaches.
He works with regional planning for infrastructure and the development of public and green transport for services to citizens in the Capital Region of Denmark and Greater Copenhagen. And are fertilizing a better collaboration across municipalities, private companies, neighbor regions and national borders to generate new knowledge for dialogues between citizens, companies and policy makers.
Learn more about Søren
Søren Sørensen, Msc.E.E. System Construction, is an experienced independent management consultant targeting Mobility as a Service and Smart Ticketing programs internationally. Søren founded his consultancy company SFMCON ApS back in 2001. Moreover, he acts as an ambassador promoting the conversion from private car mobility to shared mobility and MaaS.
He has since 1984 served through executive positions in companies working on large scale programs and change management in the public transport smart ticketing, credit card, video game and airlines communication businesses. Søren Sørensen headed the national travelcard (rejsekort) program at DSB (Danish Railways) and Midttrafik (second largest public transport administrator in Denmark). Recent and actual work includes services to FAIRTIQ, Danish Civil aviation and Railway Authority (Trafikstyrelsen) and the Worldbank (Creation of a digitized Public Transport Agency in Slovakia)
Søren Sørensen is Chairman of the Board for ITSDanmark and participate in the ODIN network for open mobility data in the Nordics.
Learn more about Mads
Mads is team coordinator at the Data and Business Architecture team in the Danish Road Directorate (DRD).
Mads has more than 20 years of experience within the public sector. Within that period, Mads has been working with digitalization for almost 15 years. For the last 2,5 years Mads has been working within the Digitalization and IT department at DRD. Among other things, Mads has been working together with the Traffic Management Department in DRD on its digitalization strategy and a target it-architecture on traffic signals.
Prior to DRD Mads has been working for 4 years as program manager for the ITS program in City of Copenhagen implementing several ITS solutions supporting the City of Copenhagens political vision of green mobility and carbon neutrality.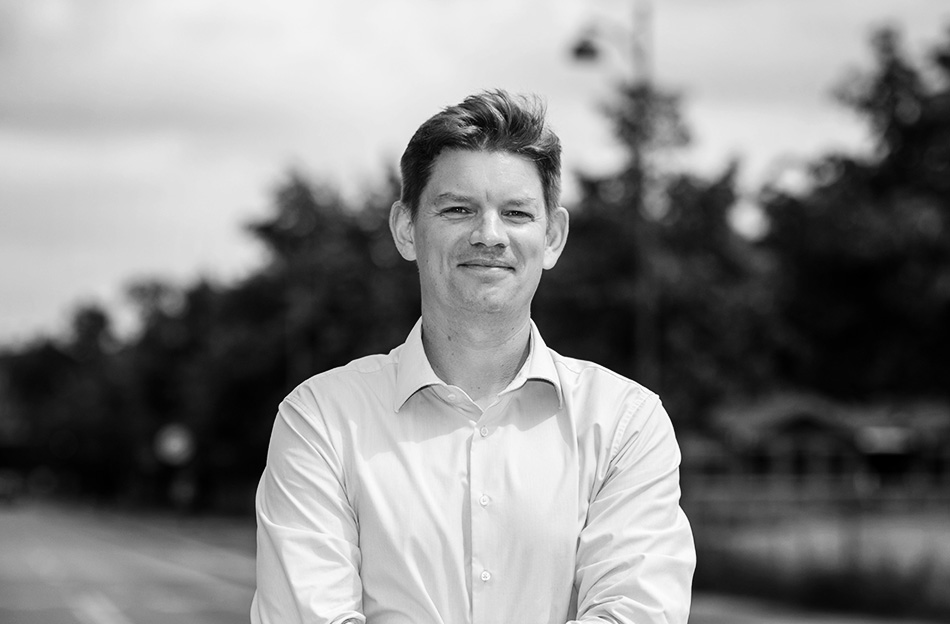 Jakob Bülow Find
Chief Consultant, the City of Copenhagen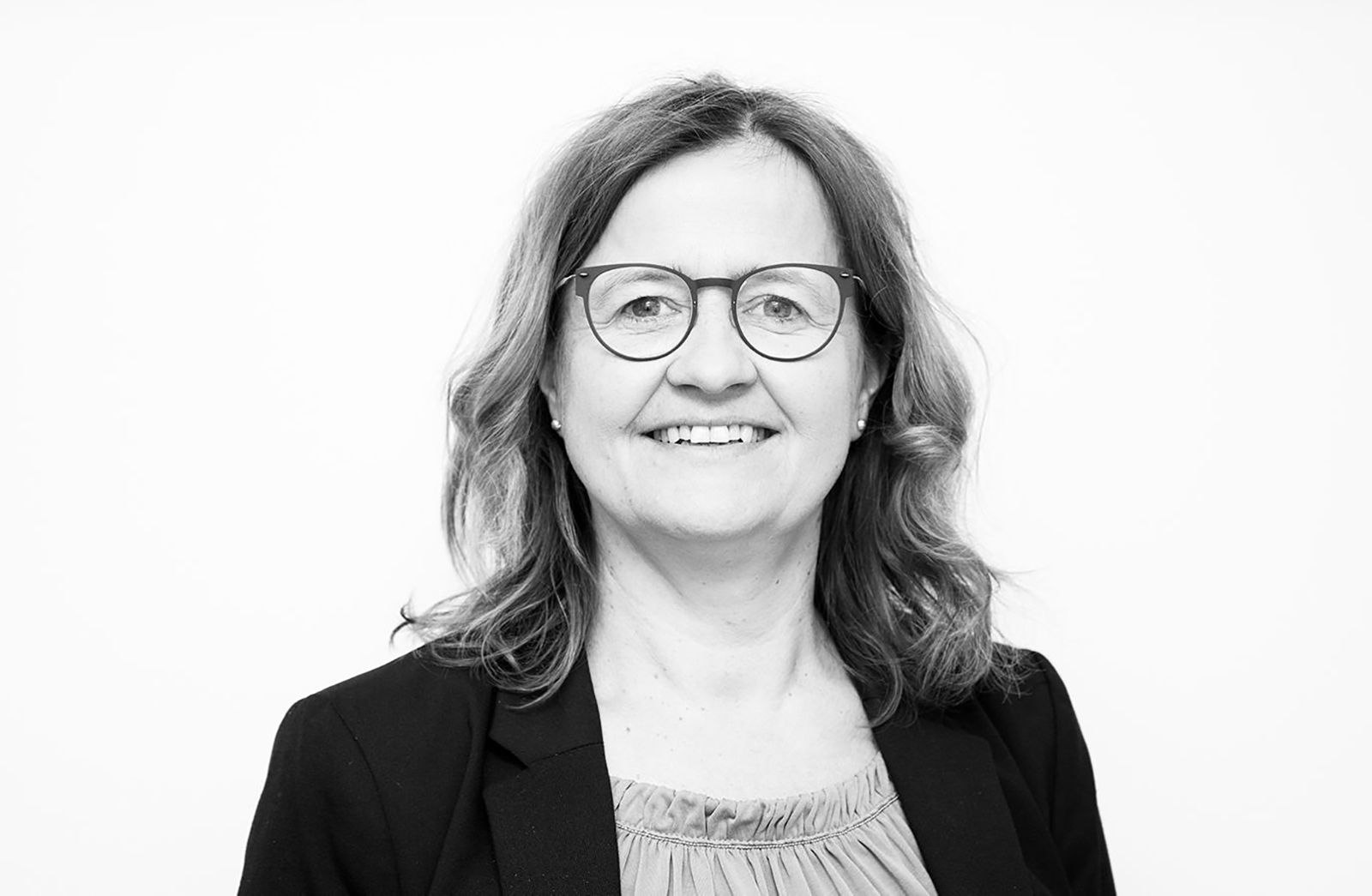 Christina Melvang
CEO, WE BUILD DENMARK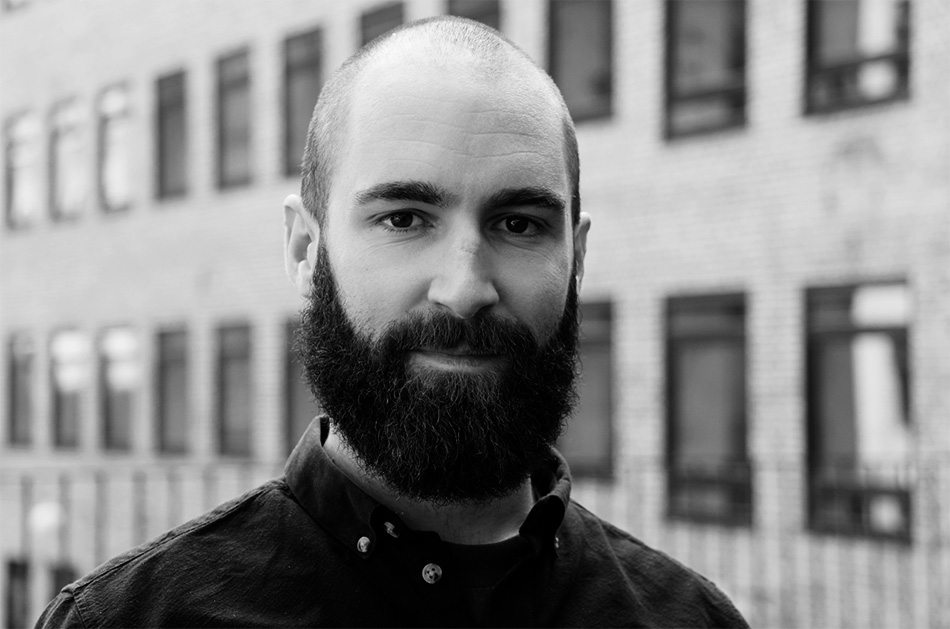 Jos van Vlerken
Project Manager, the City of Copenhagen
Learn more about Jakob
Jakob has been working with traffic and traffic planning for more than 15 years with the City of Copenhagen. He is currently involved in the city's operational traffic management and has a lot of knowledge as to what the operational toolbox' potentials and challenges
Learn more about Christina
Christina Melvang is the CEO of WE BUILD DENMARK, which one of 13 national cluster organisations in Denmark that facilitate collaborations, boost partnerships and accelerate knowledge-based innovation to solve the grand challenges of the future.
Christina has spent the last 20 years working in business development with a particular focus on helping Danish companies develop their  environmental, energy and sustainability activities. From 2014, she was the head of a regional business cluster for construction on Funen, run by the Funen municipalities, which from 2021 became part of the national cluster WE BUILD DENMARK.
Learn more about Jos
Jos van Vlerken (he/him) is a Project Manager for the City of Copenhagen working with ITS and C-ITS infrastructure projects with the aim of improving traffic by increasing the convenience and efficiency of especially cycling and public transport.
He has contributed to the development, trial, and deployment of a number of novel technologies in Copenhagen such as variable message signs for cyclists, intelligent street lighting, dynamic urban spaces, intelligent bus priority and more, both through European projects and ones funded by the city itself.
Jos holds a M.Sc. in sociology from the University of Copenhagen with emphasis on social science methodology and behavioral design.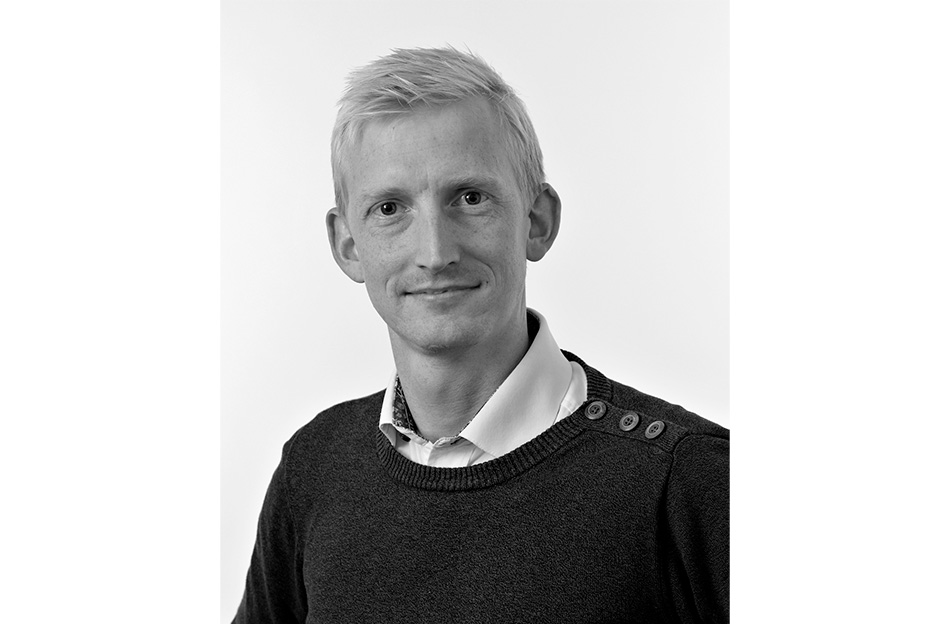 Gustav Friis
Project Manager, the City of Aarhus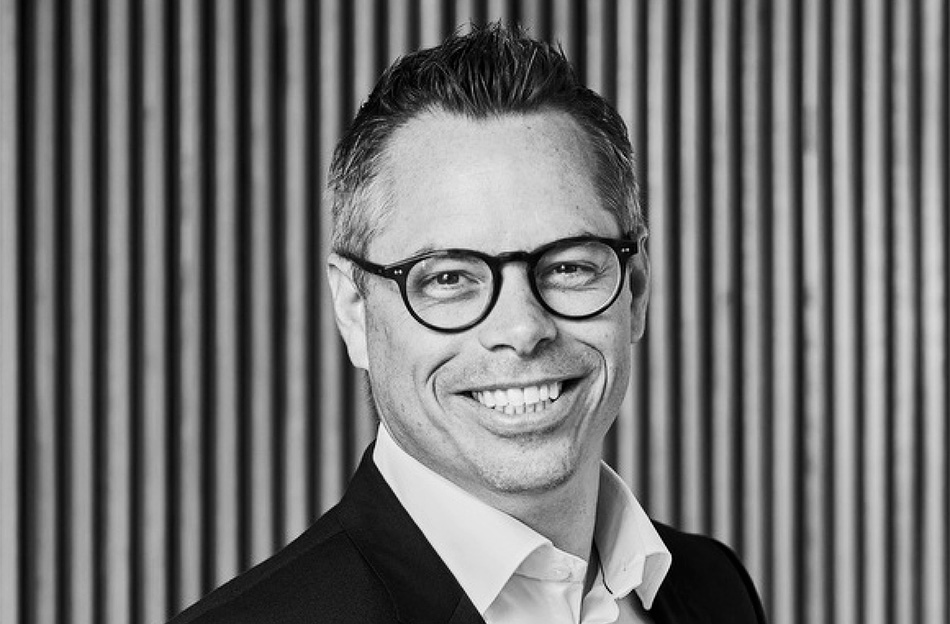 Anders Wall
Group CFO and Head of IR & ESG, GreenMobility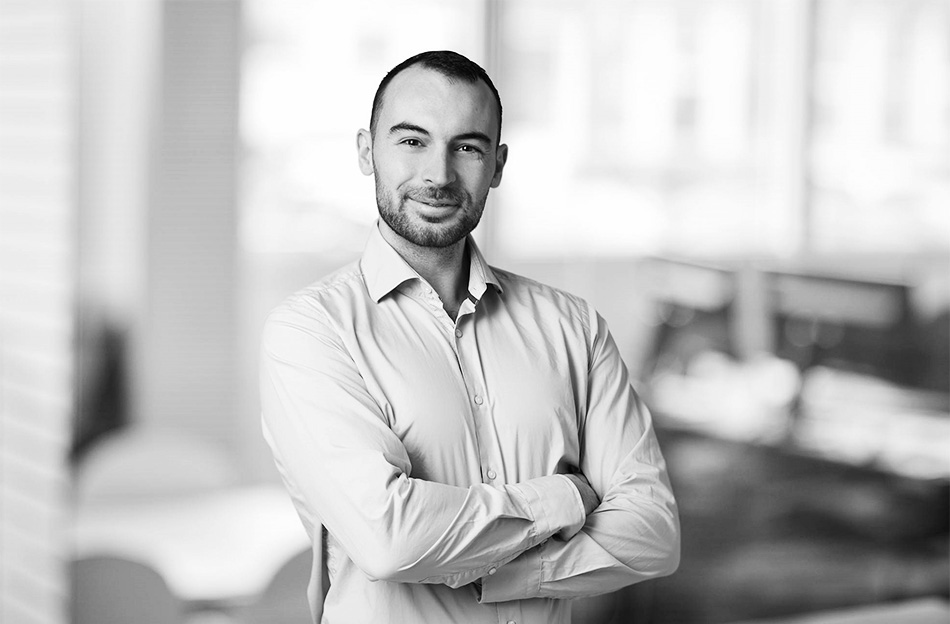 Malthe Birkemose Holm
Traffic Engineer, Verdo
Learn more about Gustav
Gustav Friis holds a master's in urban planning and Management has since 2006 been working on mobility projects, first at the City of Aalborg (2006-2013), at the Polis Secretariat as project manager (2013-2014), before he joined the City of Aarhus in April 2014. During his time in Aalborg he was measure leader on several project in the CIVITAS ARCHIMEDES project. In his time at Polis he worked on four EU-funded mobility projects.
In Aarhus Gustav Friis is the project manager smart and green mobility projects working on changing travel behaviour to reduce congestion and carbon emissions in the city.
Learn more about Anders
Anders is an experienced car sharing executive and a seasoned mobility speaker. Leveraging 26 years of successfully building international partnerships in customer centric industries, Anders aims to make GreenMobility the leading provider of sustainable shared mobility on a global scale. He heads up financing and ensures full focus from the capital market on sustainable mobility. He also heads up IR and the company's ESG program, where GreenMobility is a clear frontrunner. Joining GreenMobility in 2017 to structure and lead internationalization, Anders remains deeply involved in international growth and strategic partnerships.
Learn more about Malthe
Malthe is a traffic engineer, who works for Verdo Teknik. He primarily works with signalized intersections, SCADA systems, bus priority, traffic logic, detector logic and other fields within ITS.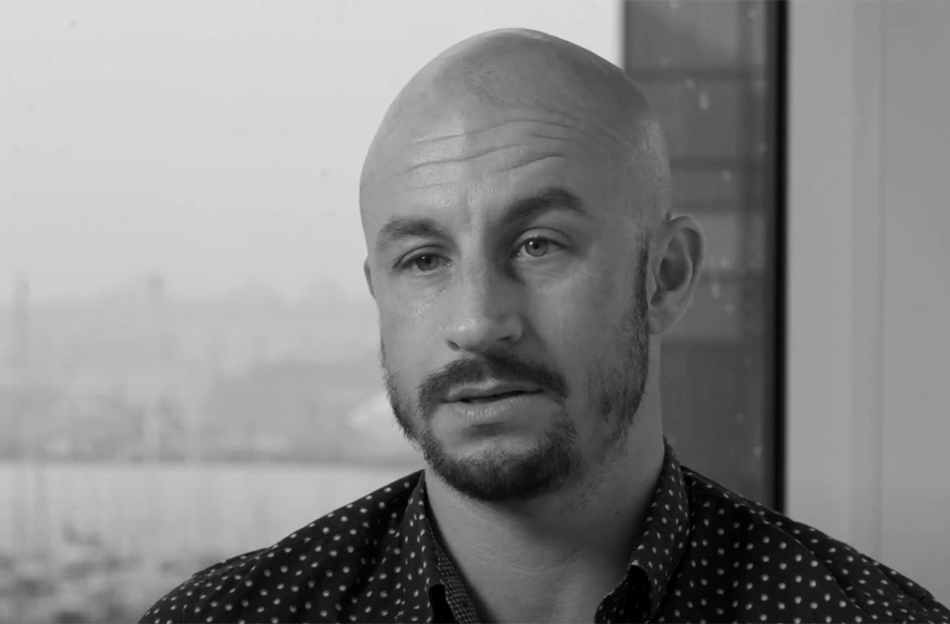 Steven Sarasini
Senior Researcher, RISE Research Institutes of Sweden
Thomas Jansson
Director of Data and Analytics, Connected Cars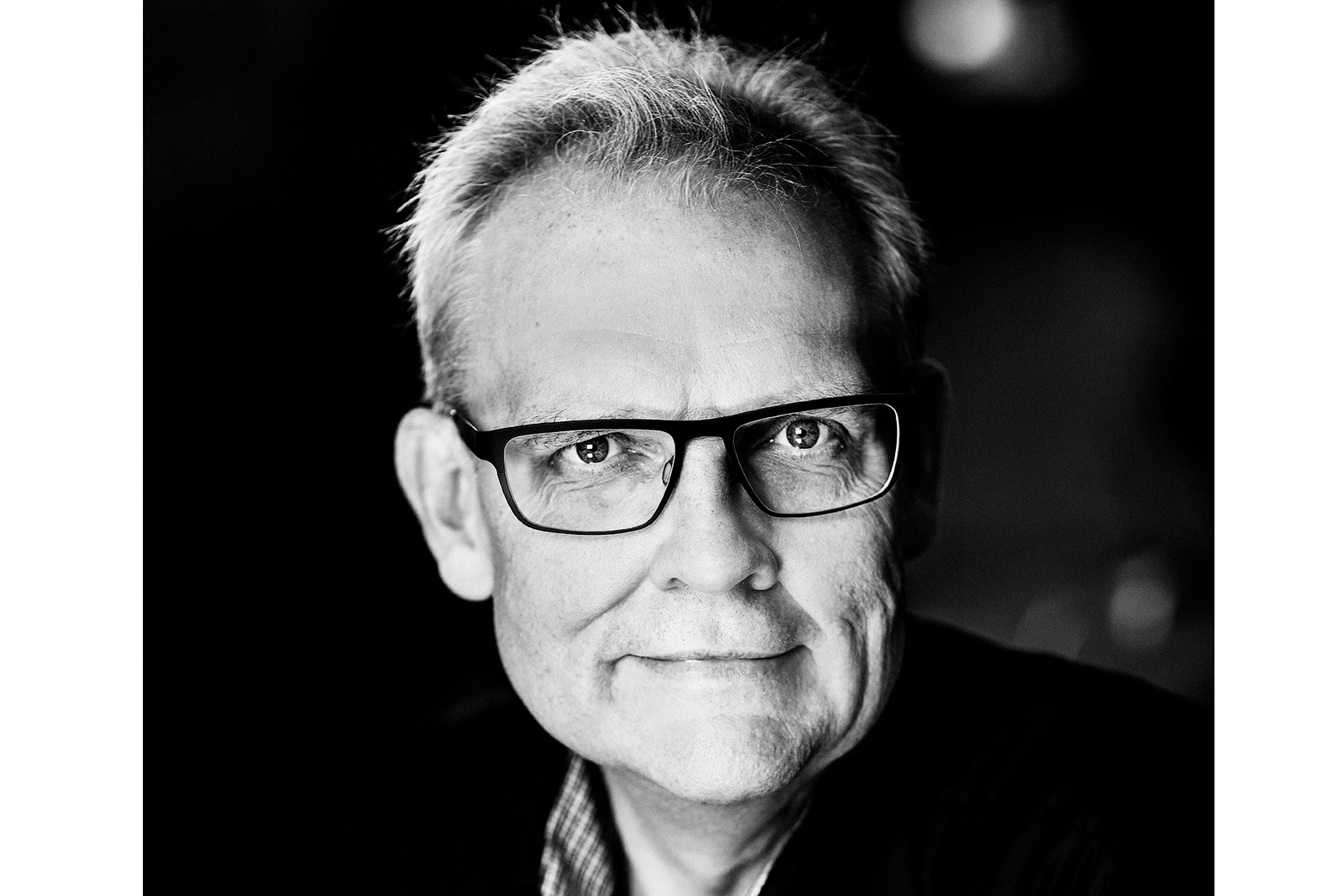 Steen Christiansen
Mayor, City of Albertslund
Learn more about Steven
Steven Sarasini holds a PhD in Research Policy and is a senior researcher within the Sustainable Business group at RISE. Previously, Steven has focused on research related to climate change and energy, vehicle electrification and the circular economy.
For the past six years, Steven has conducted research on multiple aspects related to MaaS developments, including business model innovation, ecosystem collaboration and sustainability assessment.
Steven has been involved in the EU H2020 project IMOVE, the Nordic flagship project SHIFT, NOMAD and the Swedish R&I programme KOMPIS.
Learn more about Thomas
Thomas Jansson has a long history of analyzing and processing large datasets in different industries. Driven by a curiosity toward finding new ways of understanding and utilizing data he has taken pride in developing a strong team of data scientists and engineers focused on this task. Thomas has a background in physics and is currently employed at Connected Cars as the director of data and analytics. In addition to his primary job function, he also functions as an external examiner of bachelor and master theses on the topics of mobility, IoT, and machine learning.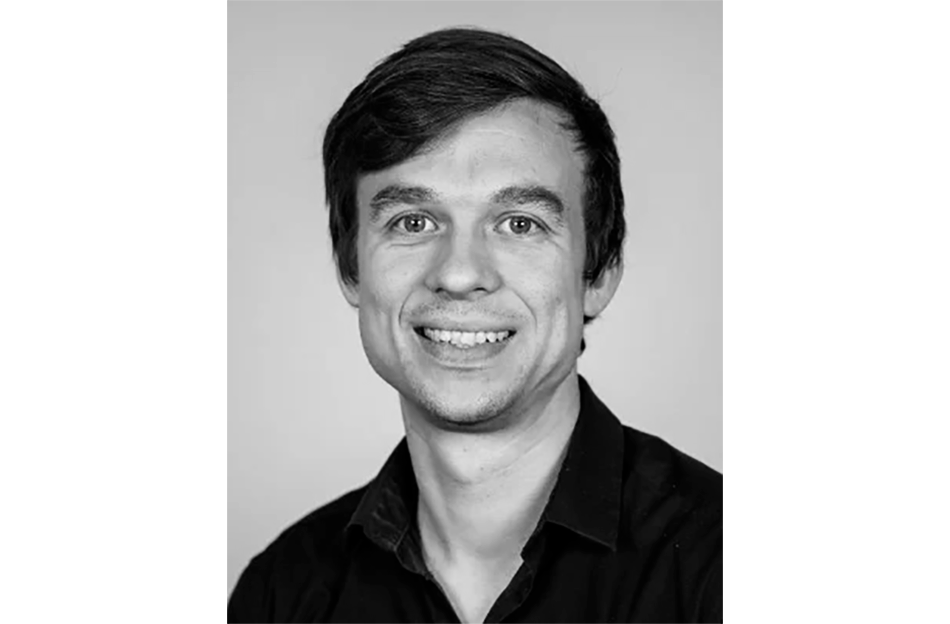 Andreas Møgelmøse
Assistant Professor, Aalborg University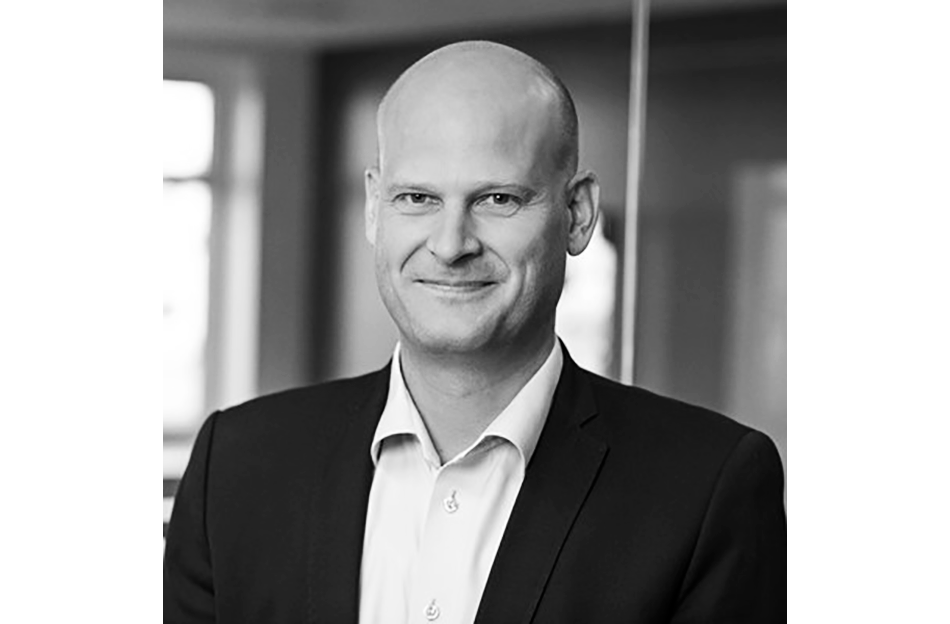 Peter Andreas Rosbak
Head of Development, Movia
The conference was made in a collaboration between