We invite public decision makers and practitioners from city and government levels, as well as private organizations and Smart City-focused players in general, to visit the DOLL Living Lab and the DOLL Visitor Center.
In the Visitor Center you can experience the latest trends in intelligent urban development on a 1:1 scale. Here you can be inspired and prepared to make qualified decisions when investing in new resource-efficient and sustainable solutions.
At DOLL you can find solutions for intelligent outdoor lighting, waste collection, mobility and parking, plus real-time solutions for noise and particulate pollution. Read more about the individual solutions under "Our Work".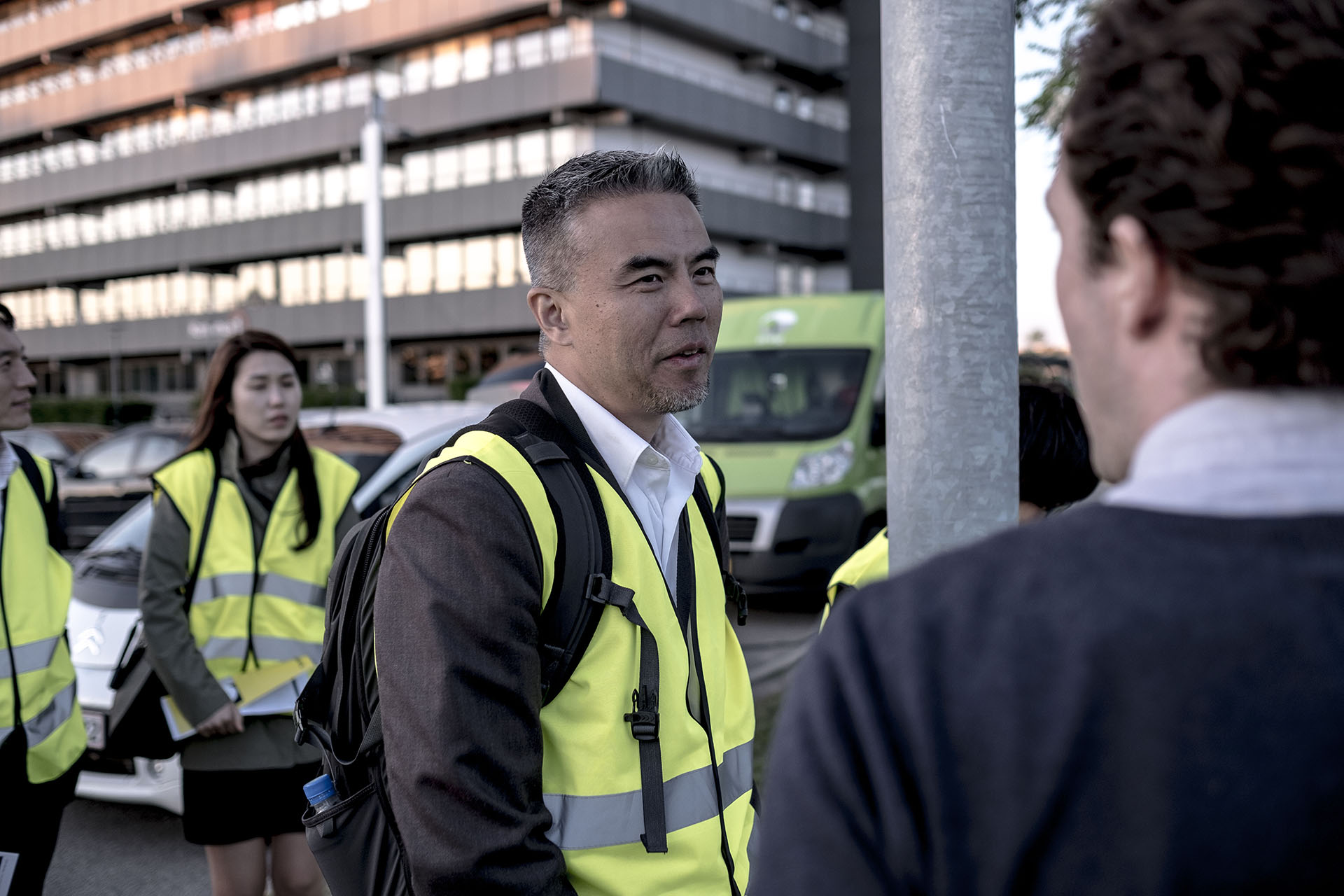 If you would like to visit us or have further questions, please contact Hedvig Spang-Hanssen at visitor@doll-livinglab.com or +45 5354 7003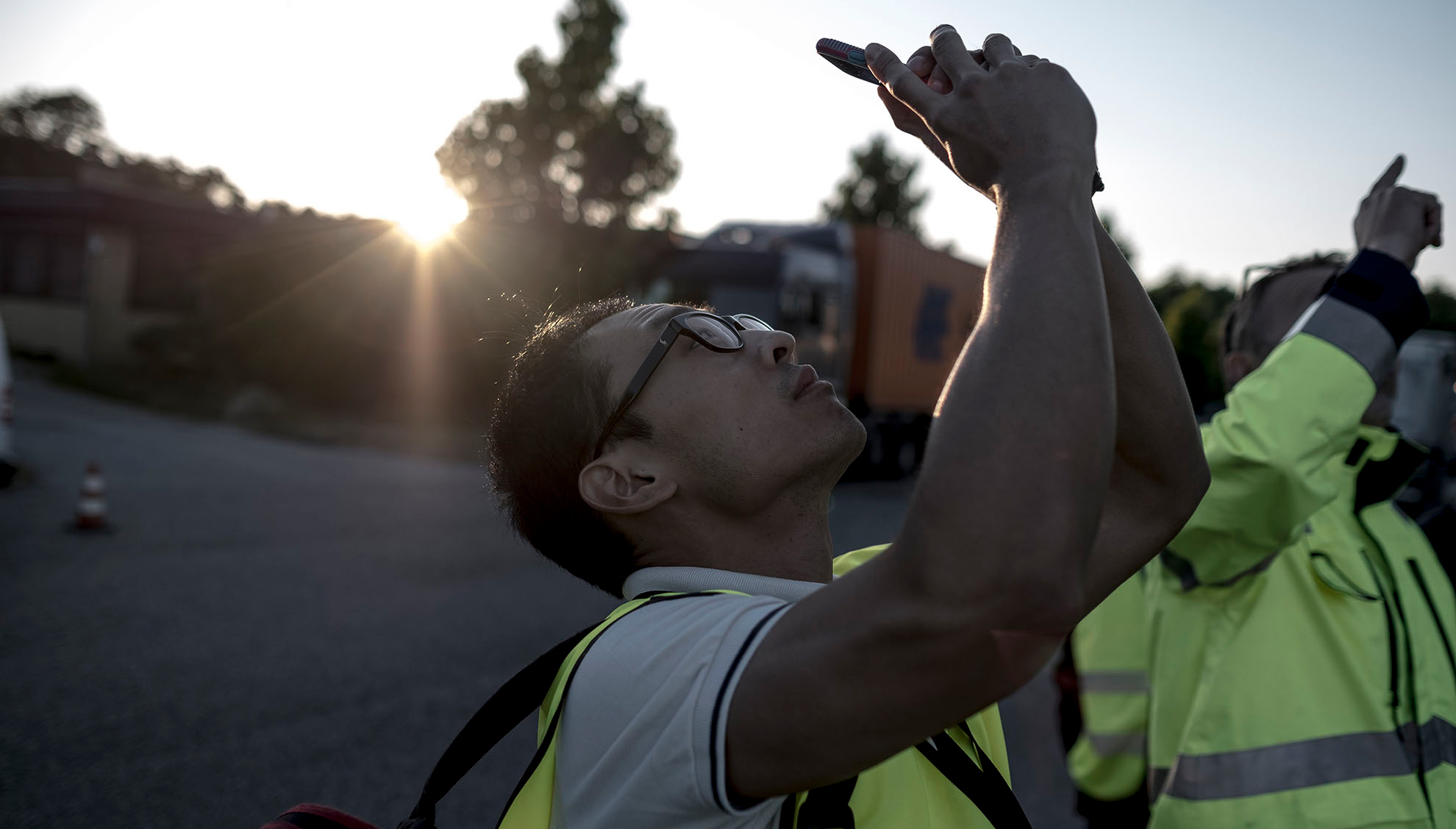 "Our visit at DOLL Living Lab was very useful and informative. The presentation at the visitor center and the chance to see the technology in operation during the following tour around the area, even inspired us to plan our own mini-lab, where we will start testing different smart city solutions."
Sonja Svardal Kommunalsjef adm, drift og forvaltning Marnardal kommune
30 min. by car from Copenhagen Airport and Copenhagen City Center.

DOLL Living Lab & DOLL Visitor Center
Naverland 2, 6th floor
DK-2600 Glostrup