Explore Europe's leading Living Lab
for smart and sustainable urban innovation
DOLL Living Lab, an innovation hub situated on the outskirts of Copenhagen, a city globally acknowledged for its Smart City readiness. Spanning a vast 1.5 km2 industrial area with more than 10,000 daily users, our living test environment serves as a dynamic nucleus for innovation, bridging the gap between visionary concepts and tangible reality in 1:1 scale.
Our extensive network includes 50+ industry and knowledge partners, ready to collaborate on groundbreaking projects. We're host to over 75 real-life use-cases, each showcasing the boundless potential of Smart City solutions.
Annually, we welcome more than 600 visiting organizations, fostering a dynamic environment for collaboration and knowledge sharing. We offer an unique neutral platform that brings together public and private actors, to experience, develop, and test how we can create better, cheaper, and more sustainable solutions in cities and rural areas through the digitization of public spaces.
So whether you want to hear more about the latest developments in digitizing urban space at our visitor center in the heart of our living lab, or represent a company with the need to test and demonstrate your technology in a full-scale plug-and-play environment, we're ready to help.
ACCELERATING SMART CITY TECHNOLOGIES
DOLL accelerates innovation and adoption of sustainable and digital city solutions through a triple-helix oriented approach working together with private companies, regional and local authorities, and research institutions
VISIT DOLL LIVING LAB AND BE INSPIRED
Fostering adoption and knowledge of best and next practice DOLL Living Lab invites cities, research institutions, companies and other relevant actors to visit and be inspired by Europes leading living lab for intelligent and smart cities.
TEST & SHOWCASE CITY SOLUTIONS
DOLL Living Lab works together with company partners to develop the solutions of tomorrow. Through co-creation, market dialogues, project partnerships, innovation workshops and capacity building activities, we test, and demonstrate the solutions of tomorrow. 
We have good experience with the municipality paving the way for DOLL Living Lab, which has tested a number of Smart City solutions over the past few years. They give us as a municipality a glimpse into the future of how we can use technology to provide better service to citizens or save money that we can use elsewhere. Specifically, with the help of sensors, we have gained new knowledge about the waste fractions of institutions. (…) we have made significant energy savings without compromising on public safety.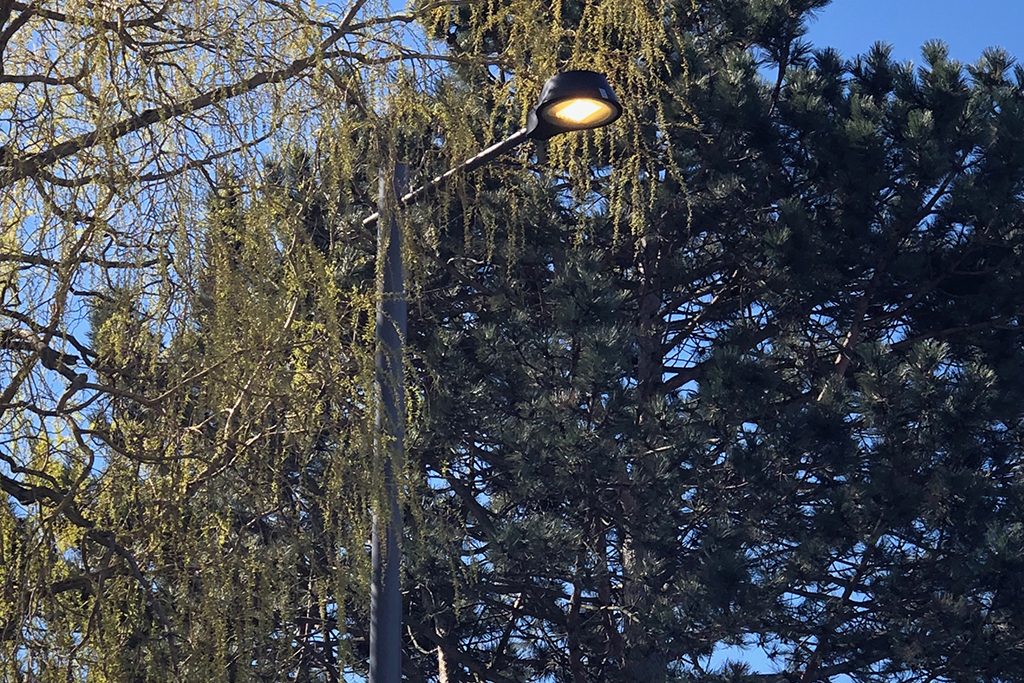 Scandinavian style street luminaires wide variety of optics
Companies
Focus Lighting A/S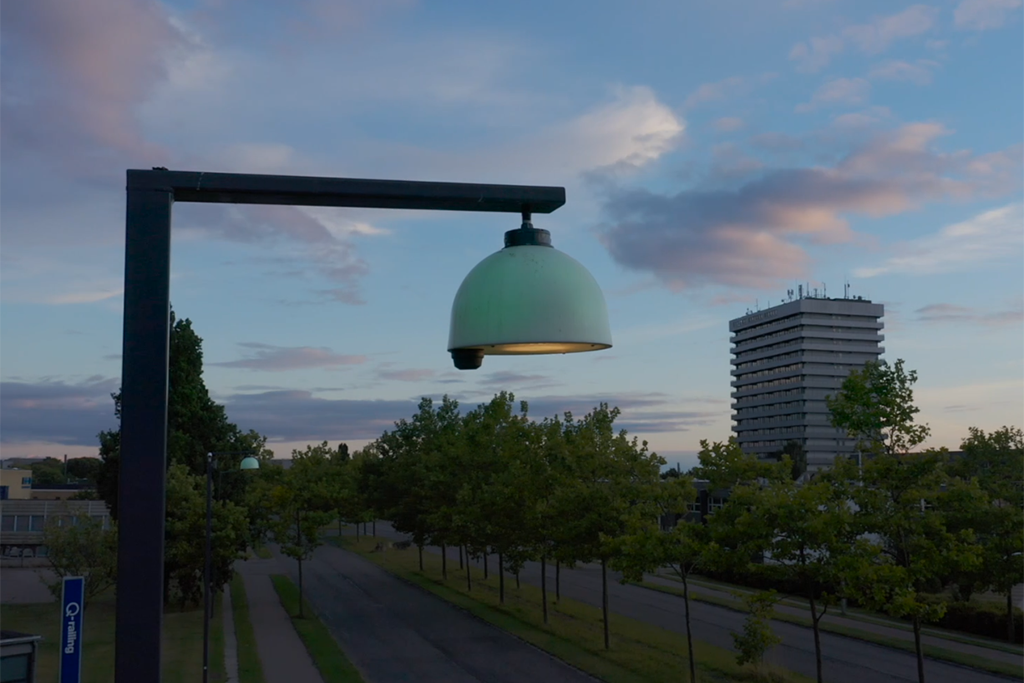 Opal LED luminaire with controllable colourful features
Companies
Signify Denmark A/S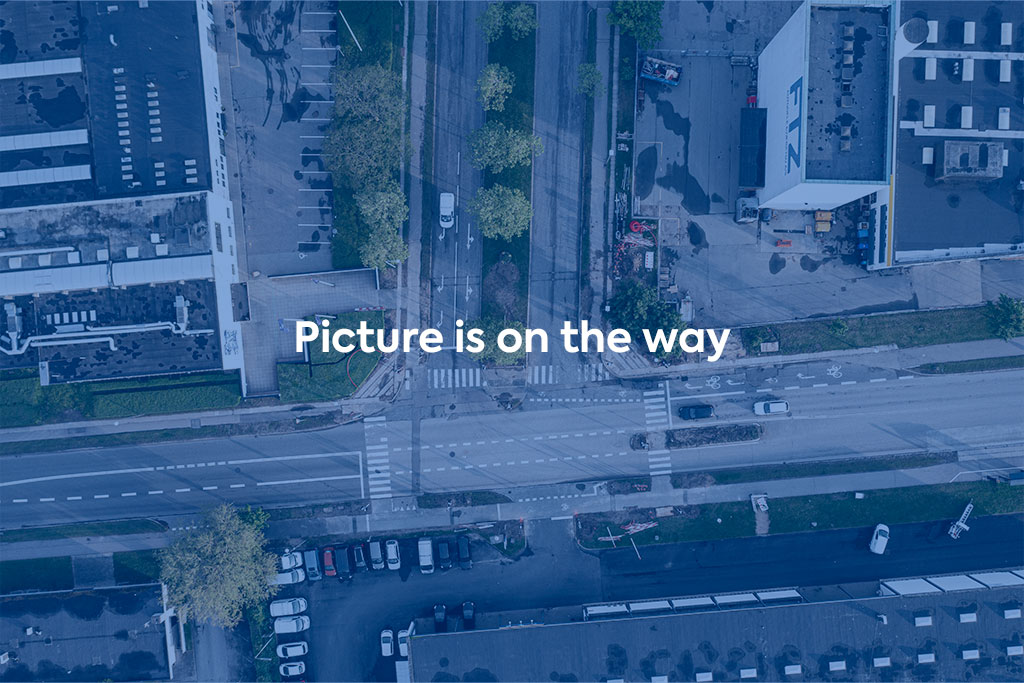 Integrating Focus Lighting's Peak 380 with Citylinx for Smarter, More Sustainable Lighting Management
Dynamic lighting
Intelligent traffic systems
Companies
Focus Lighting A/S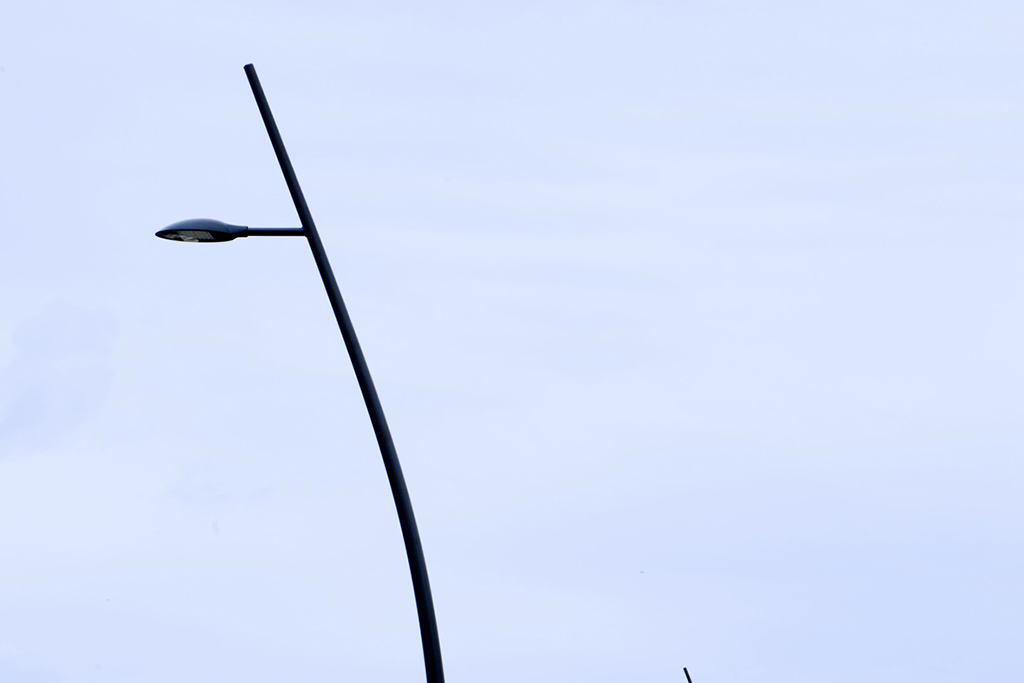 Outdoor lighting in contemporary design with great comfort, safety and security
Companies
Signify Denmark A/S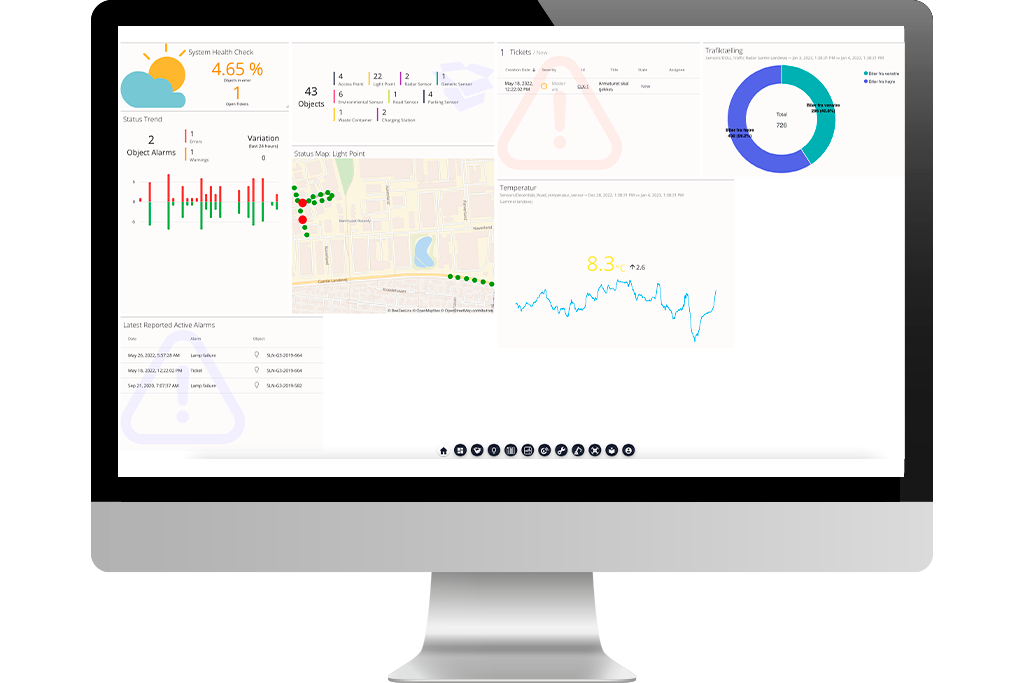 Central management system with world-class interoperability
Dynamic lighting
Intelligent traffic systems
System and dataplatform
Companies
Andel Lumen A/S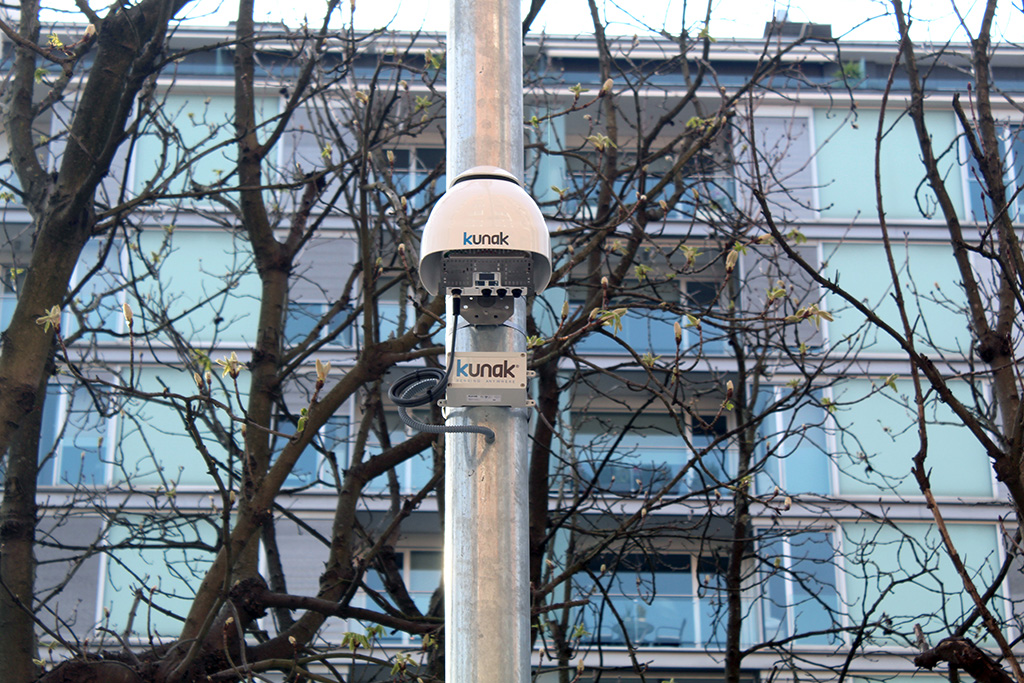 Award-winning combination of air quality data and Smart City applications
Companies
Hans Buch A/S
We have been a long-time partner at DOLL on intelligent lighting and have now started the journey with innovative ITS solutions.
To support this journey, we find it important to stay ahead of the market, seek new collaboration partners, be close to the municipal decision-makers and support our capabilities to advance and push innovative ITS solutions to the market.
We think that DOLL is the place to do exactly that.
Welcome
Visitor map
public and private organisations